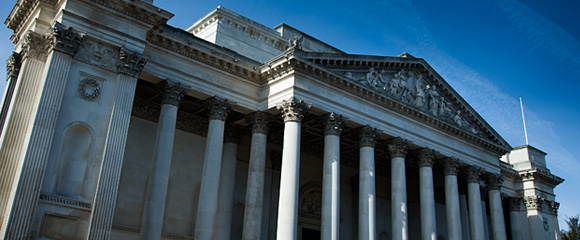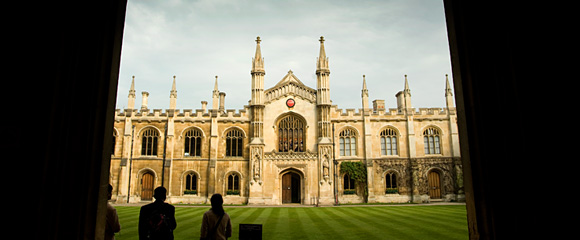 Cambridge building and construction contractors
Millcam is an award-winning building and construction company based in Cambridge. Our professional expertise and excellent project management skills have cemented our reputation locally in Cambridge and the surrounding areas as the ideal construction partner. We have also won a Considerate Contractors Award for working in a manner sensitive to local surroundings and people.
As a result, our client-base is continually growing through recommendation and repeat business.
We have a strong portfolio of clients in the public and private sectors, and have carried out construction and refurbishment projects for Cambridge University, University colleges and departments, museums, schools, medical institutions, retail and residential clients.
Communication and site consideration is of key importance to Millcam. We create close working relationships with our clients to ensure the success of their projects. Work with us and you will come to appreciate our attention to detail, personal service and cost effective approach.
Read more about Millcam Ltd.