MCR Extension for Fitzwilliam College.
Millcam were pleased to complete construction of new common room facilities (MCR) to the Grove, Fitzwilliam College, consisting of new multipurpose room, bar, storage, entrance lobby and plant room.
The works also included removal and reconstruction of the existing walls to the kitchen yard, internal alterations including: new toilet facilities, and reconfiguring the existing space.
Millcam worked closely with the college to overcome programming requirements and quiet times, and our professional and communicative attitude was appreciated by all the stakeholders involved in the project.
Case Studies
Case Studies
Rising Path CUBG
The innovative structure, gradually winds its way up to a 3m high viewing platform, and is a key part of the Garden's ongoing project to help greater understanding of plants
See more
Case Studies
CRUFC Changing Rooms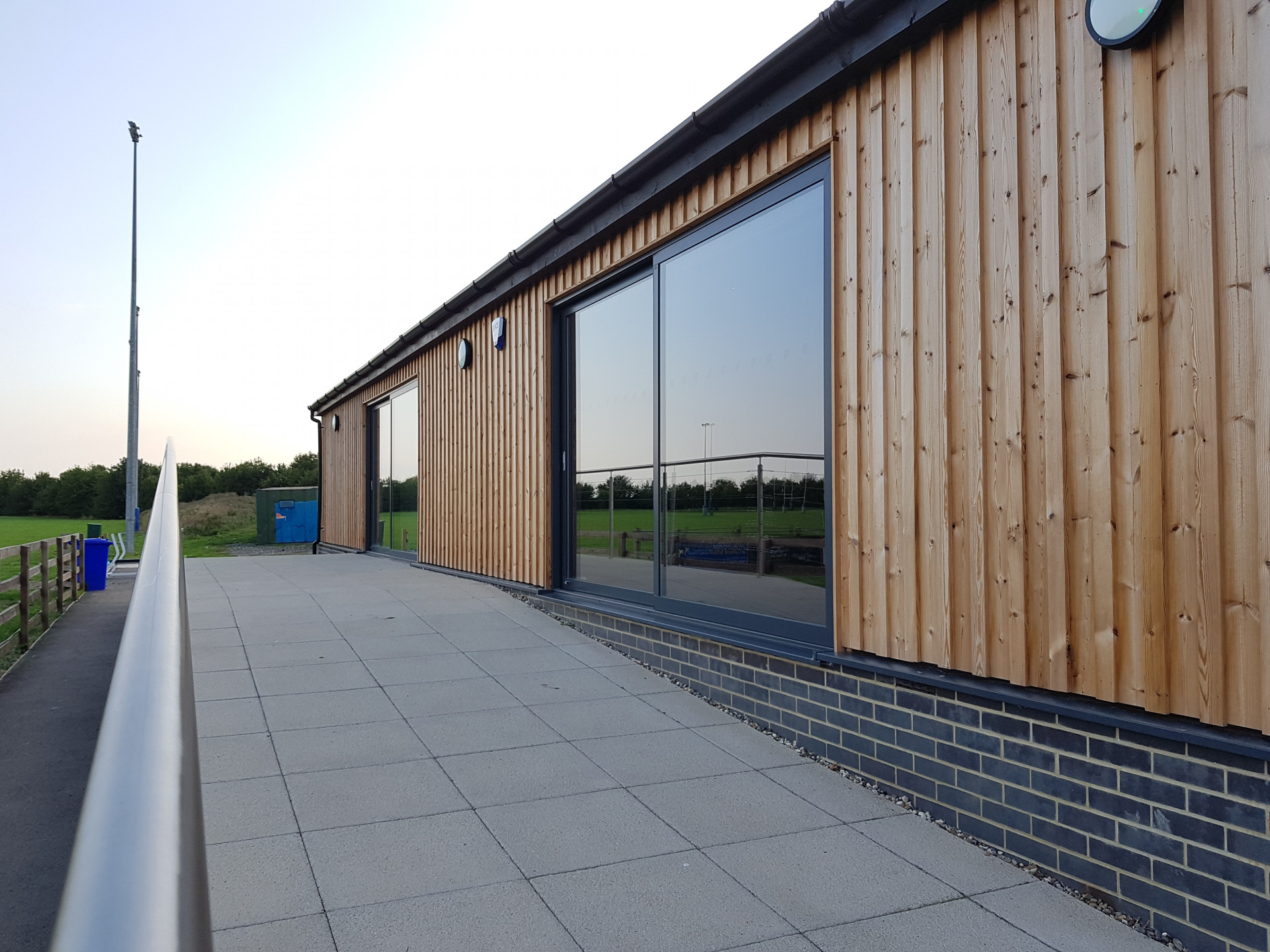 As well as being a long time sponsor of Cambridge Rugby Club, Millcam was pleased to be the chosen construction partner for the new Clubhouse extension.
See more
New Boathouse for CRA and Camrowers
We were very pleased to hand over the new boathouse off Logans Way, Cambridge for the Cambridge Rowing Association and Camrowers. The project was to build a…
Lanwades Hall Bridal Suite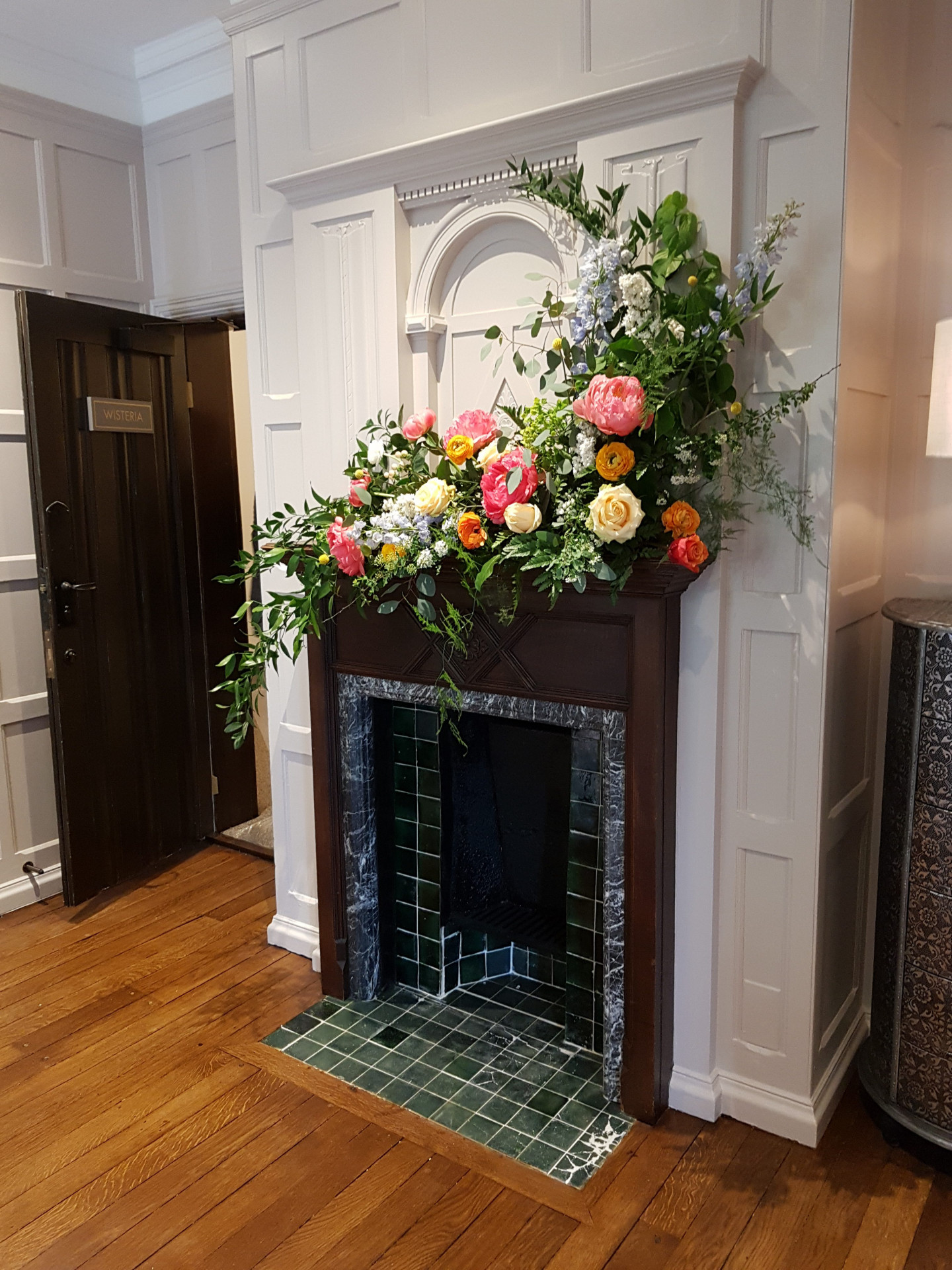 The newly refurbished Bridal Suite in the Grade II listed Lanwades Hall provides the venue with beautiful en-suite accommodation, and kitchen areas for wedding and conference guests.